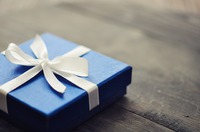 As you may know, 8th of september 2016 there will be 6th Amnesia anniversary. For this, there is a community project organized there:
https://www.frictionalgames.com/forum/thread-52368-post-357302.html
The project will contain maps from both of us, from Death Gods Only Eat Apples group. Also, tomorrow, 27. 8. 2016, there is 3rd anniversary of
Umbakarna first posting work on moddb, called Red Waters.
Happy jubileum!